Resources to help you face the regular challenges of ministry.
We value the opportunity to serve and strengthen ministry in local churches across the district. Our prayer is that these resources would add value as you love and shepherd your communities. Make sure you subscribe to the EFCA West Podcast and our YouTube channel to get notifications about our most recent content.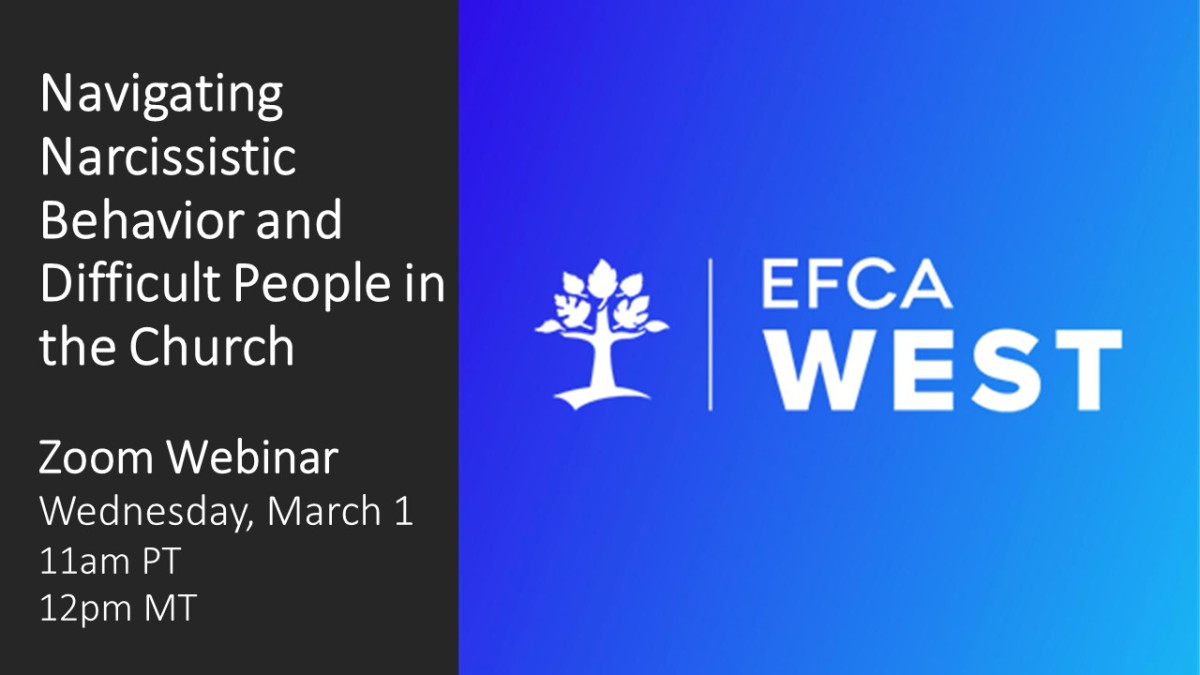 Navigating Narcissistic Behavior & Difficult People in the Church
How do you deal with manipulative, toxic or harmful behaviors as a Christian leader? This workshop will focus on how to handle difficult people in your church, the importance of discernment and give you strategies for managing them. Speaker: Linda Hartson, California Licensed Marital and Family Therapist Facilitated by: Katie Dudgeon & EFCA West
EFCA West believes that the ongoing health of established churches is key to church multiplication and the spread of the Gospel. Our team is committed to strengthening church leadership communities and helping them accomplish their unique mission in their unique ministry context.
Our church health consultations are relational rather than programmatic and customized for individual churches, leaders and teams. No EFCA church is alone – we are an association of autonomous and interdependent churches. Our goal is to help you reach God's vision and dreams for your local church, and for you to help us do the same for others.
Contact Bob Osborne, Director of Church Health, for more information at bob.osborne@efca.org.
BIBLICAL THEOLOGY & CREDENTIALING
The purpose of a ministerial credential is to:
affirm God's call upon your life
verify that you meet the qualifications and standards for ministry in The Evangelical Free Church of America
approve you for ministerial service under the auspices of the EFCA
provide legal status in the exercise of your ministry
Learn more about credentialing in the EFCA.
Join the next EFCA History, Theology & Polity Course. Click HERE
The health of a local church is often related to the health of the local church pastor. Pastoral Care and Coaching in EFCA West works primarily through local gatherings and one-to-one coaching from seasoned pastors.
Local gatherings are located throughout EFCA West. Contact Xochitl Cachon to locate the gathering nearest you.
The EFCA West also has two Regional Catalysts. Regional Catalysts build relationships, offer support and encouragement. They also give feedback to the EFCA West team as to the progress or challenges a church may be facing.
Scott McKinney - Regional Catalyst - Utah Area
Dave Collins - Regional Catalyst - Arizona Area
In addition to Local Gatherings and Regional Catalysts, twice a year the EFCA West hosts small gatherings of Senior Pastors from across the district at Hume Lake for an experience we call The Bivouac. Please visit The Bivouac page to learn more.
Rendering to Caesar what belongs to Caesar can take time and energy. Complying with state and local requirements is often overlooked.
The EFCA West office is here to help, as much as possible, to help you navigate things like 501(c)3 issues, governmental paperwork and the like. Email Xochitl Cachon or call her at (952) 853-1755 for help and resources.
2023 ECFA Tax Guidance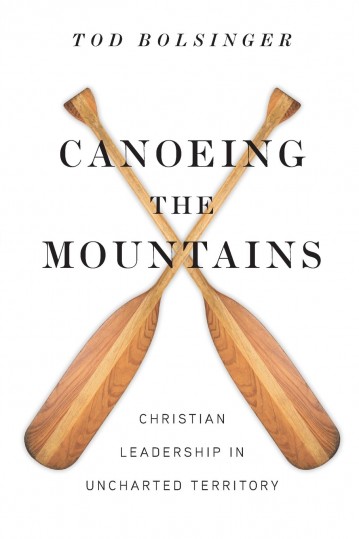 Christian Leadership in Uncharted Territory by Tod Bolsinger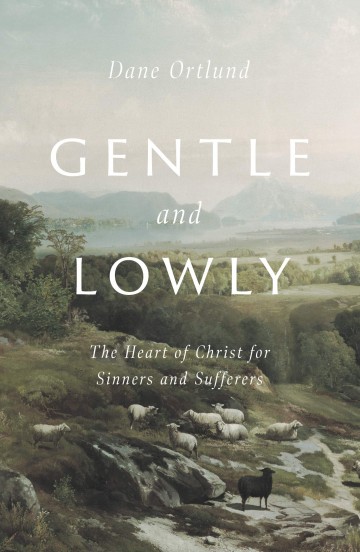 The Heart of Christ for Sinners and Sufferers by Dane Ortlund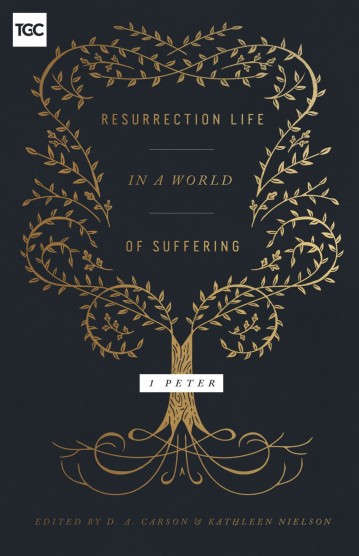 Edited by D.A. Carson and Kathleen Nielson Our denominations resource library.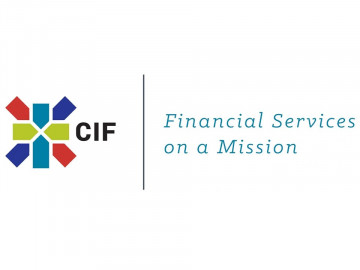 Financial services for churches.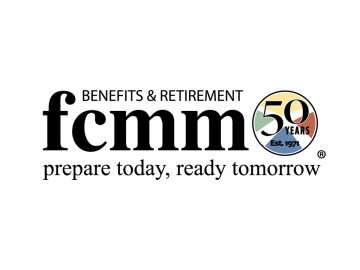 Benefits provider for EFCA churches.