EFCA West helps churches strengthen their leadership, plant new churches, and reach all people.
EFCA West is made up of more than 200 churches and church plants serving Arizona; central and southern California; central and southern Idaho; southern Nevada; New Mexico; El Paso, Texas; and Utah.
We are a family of self-governing churches united around the same core beliefs. Together, our mission is to glorify God by multiplying transformational churches among all people.
EFCA West District Conference April 25-26, 2024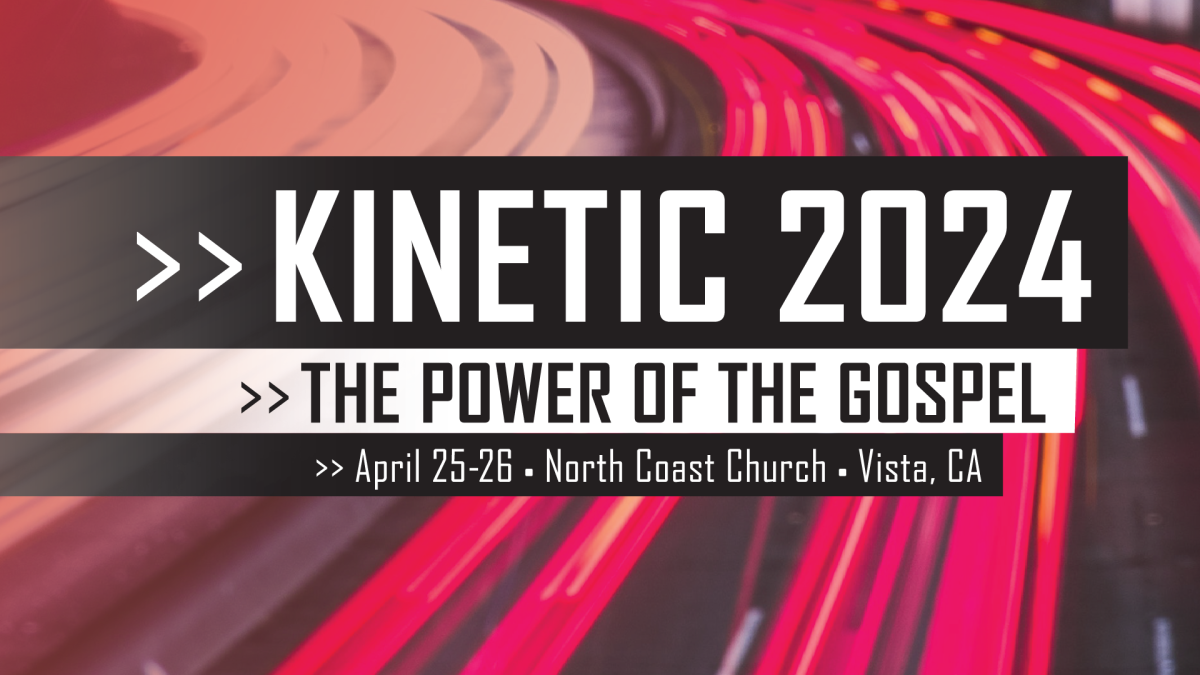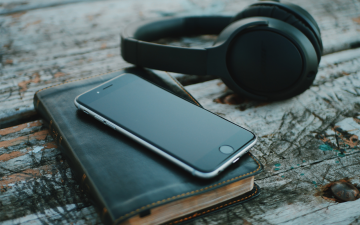 Find relevant and practical advice for EFCA church leaders in our podcast.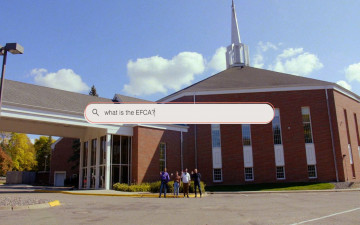 Learn more about the Evangelical Free Church of America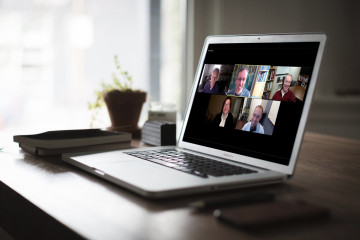 Visit our YouTube Channel to view past Wednesday Webinars
EFCA Statement of Faith
We are an association and fellowship of autonomous and interdependent churches united around the same Statement of Faith.
"At our core, we are messengers of Jesus' good news." Tim Jacobs // EFCA West